Useful travel gadgets for every trip
Whether you are going on a work-related trip, a beach holiday, a road trip along the coast, or even just your daily commute to work, make sure every trip will run as smoothly as possible with the travel products from Nedis.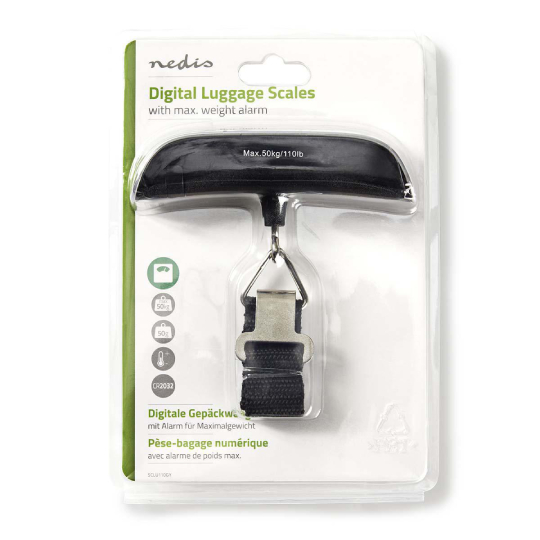 Boarding time
Hopping on a plane this summer? One of the most annoying situations at the airport must be the moment you are standing at the luggage counter to find out that your suitcase is too heavy. Those unexpected extra costs are no fun, especially right before you start your trip. With a weighing scale, you won't be caught by surprise.
Bury your head in the sound
Enjoy streaming music and phone calls when you're on the move with these Nedis® fully wireless Bluetooth® 5.0 earphones with voice control. They come with a charging case for easy charging without wires. These fully wireless earphones have a playtime of up to 6 hours and the charging case provides 3 additional full charges, so it's never empty while travelling. They are compatible with Google Assistant and Siri so you can ask to start your music, ask for road directions, online information and many other things.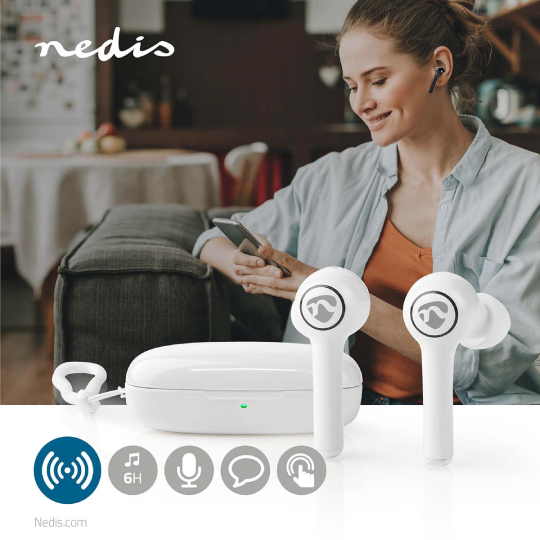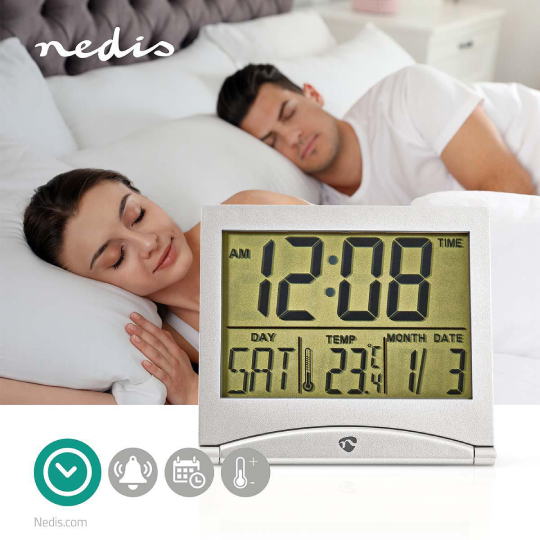 Time travel
Never miss that early flight home, business meeting, or trip of a lifetime, thanks to the Nedis® Digital Travel Alarm Clocks. Their compact designs make sure they fit in every bag or suitcase and give you enough space for your other belongings.
Take charge of your trip
Never be left with an empty phone, laptop, or tablet. Charge your tablet or smartphone during a long road trip with this Nedis Micro USB car charger. It is also compatible with navigation systems, digital cameras, and many other devices with a Micro USB connection.