We all know that a major shift in working is coming. The combi of working solo and working together to find new insights are the basis for the 'new way of work'. Years ago everybody already thought about making a switch. In 2020 the thought was to remove the little square offices and change up the offices by removing computers and implementing more color and creativity, but now in 2021 the individual is the one we focus on when thinking about the 'new way of work'. In the end - the business world is preparing for an intelligent and major shift in the way we work.
Keep important documents secure
Due to the coronavirus, people are sometimes obliged to work from home. The home office is increasingly accepted and remains a determining factor in professional life even after the exceptional Corona situation has ended. But whether people work in a company office or home office, they should pay attention to the destruction of sensitive data. If company documents are simply disposed of in the garbage, sensitive data can end up in the wrong hands.
For that reason, we have recently introduced a paper shredder that meets DIN-P4 Security. This powerful A4 paper shredder can hold up to 12 liters of shredded material yet it's compact enough to fit neatly under - or even on top of - your desk. It securely disposes of letters, files, invoices, and even bank cards.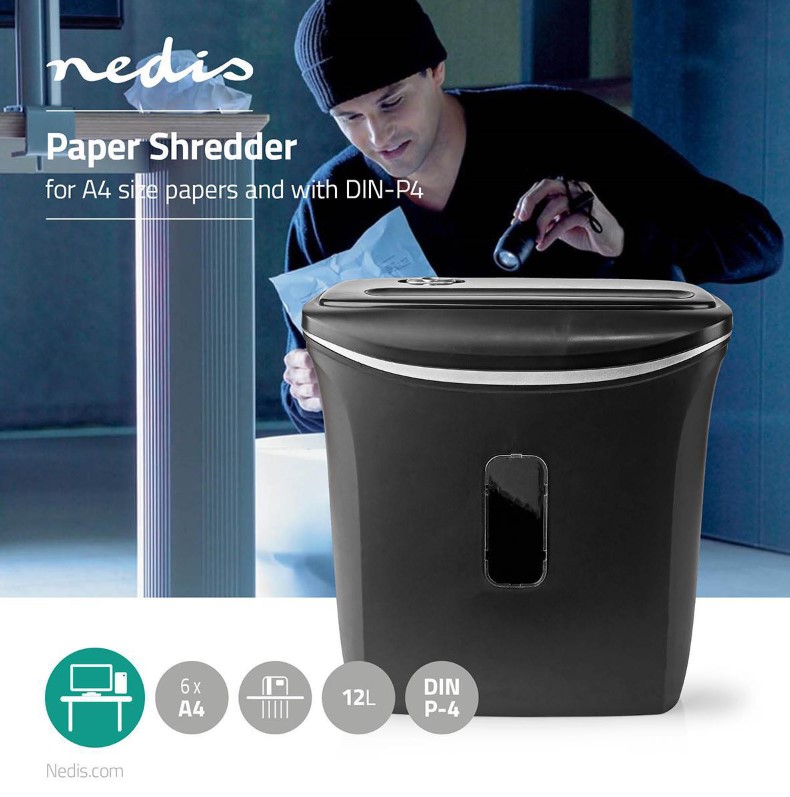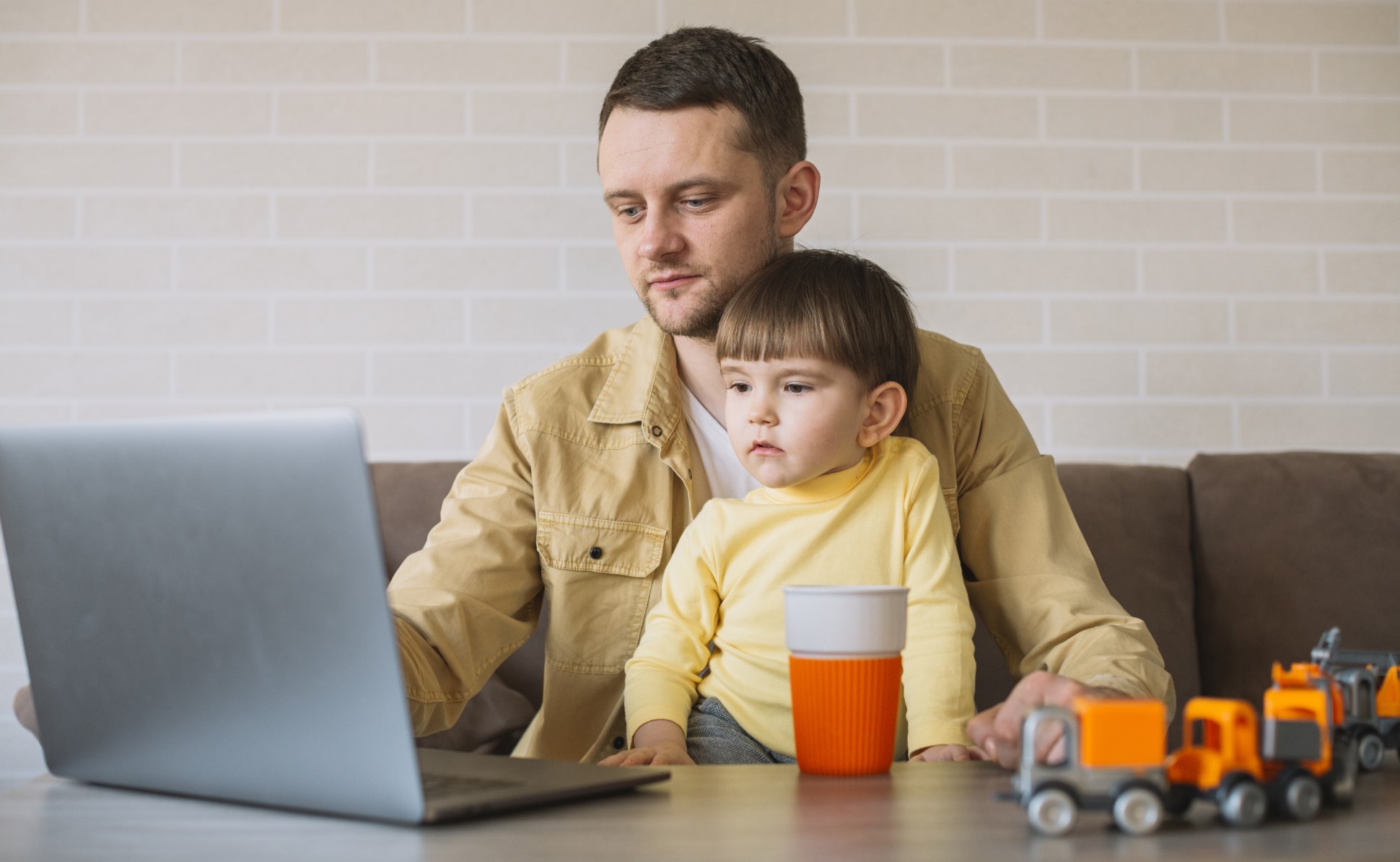 Finding the right work-life balance
The normal and natural boundaries like structure, schedules, and traveling to and from the office changed overnight. A big shock but we had no choice and so we did it! What Microsoft saw is that people started working longer and more in the evening; when we close our laptop the first Teams message is already sent, received, ánd read.
Microsoft sees especially in the morning- and evening hours a peak in messages and in the afternoon people take a bit more rest and start working on their own tasks. We start to make a shift in our working hours because we can make our own schedules. A great advantage that has one big disadvantage: more than 30% of the Dutch working people states that this in combination with the pandemic can enhance the chance of a burn-out.
All you need is... Nedis® for home office