Air purifiers on the upswing: strong demand continues
High-quality air purifiers reduce the risk of virus infection. Nedis expects sales figures to continue to grow in the second half of the year. It's a boom with no end in sight now: air purifiers are in greater demand than ever before. Almost one million units were sold in Germany alone last year. An increase of 154 percent compared to the previous year.
Air purifiers with HEPA filters
"Covid-19 has triggered an additional run on high-quality air purifiers," reports Gard Moors, Compliance Quality Manager at Nedis. He says this is especially true for devices equipped with activated carbon or HEPA filters (as shown in the image). They filter up to 99.99% of all particles with a size of 0.3 micrometers or more out of the air and thus make an active contribution to reducing the risk of infection, according to health authorities (in conjunction with other hygiene measures).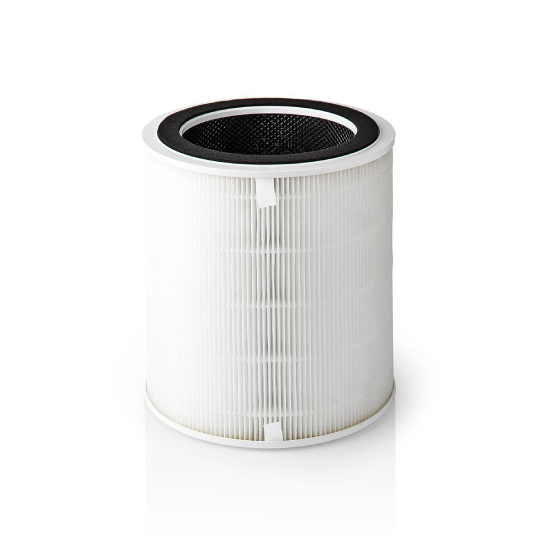 Largest customers: private households, offices, and stores
According to Friedrich Conzen, CEO of the Nedis Group, the biggest customers at present are not only private households but also offices, stores and, in some cases, schools and public institutions: "Our range is designed to include performance classes for different room sizes - from the home to the office to the store, which deliberately uses additive hygiene measures. Requirement profiles to which our available range of air purifiers are precisely tailored."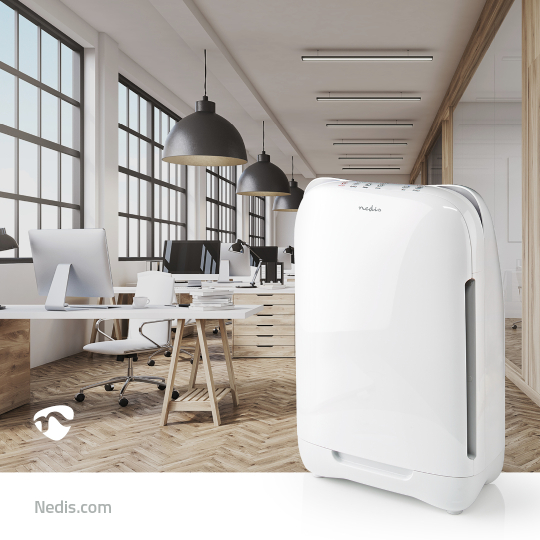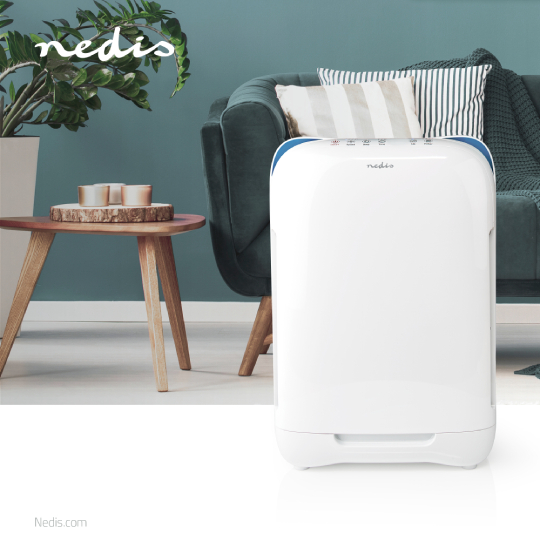 Demand for air purifiers continues
There is currently no end in sight to the surge in demand. For the first half of 2021, the industry association GFU, in which leading companies from the consumer and home electronics sector are organized, once again reports a further doubling of sales compared to the same period of the previous year. Of the five largest markets in Europe - Germany, France, Italy, Spain and the United Kingdom - Germany thus recorded by far the strongest growth.