Light up in the dark days
Summer has come to an end, autumn is here and the dark days are coming up. A good reason to give your house some extra atmosphere. Fill your home with the best lighting for every room!
Lighting for every room and job
Lighting can make or break an interior. That is why it is important to make the right choice, both for your home and your workplace. Do you want to make a room look bigger or smaller? Looking for bright, daylight-simulating lighting, because you want to concentrate whily you study well into the night? Or would you prefer a dimmable, warm glow that fits to the relaxed atmosphere of a dinner party and makes certain areas of your home even more cozy?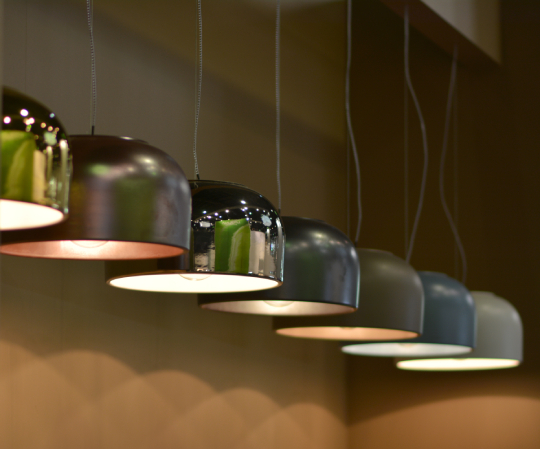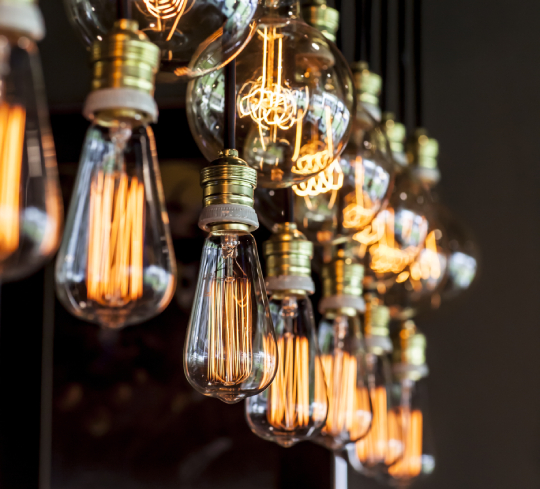 Eye-catching bulb design
Lighting does not only have to be practical or atmospheric, it can also be an eye-catcher. For example, the LED bulb without a lampshade is a trend that now decorates many spaces. The bulb is then the accessory on its own, where you play with the model of the bulb and the colour of the cord. You will find various filament bulbs at Nedis and we have even given the classic pendant bulb a brass colour, which is a wonderful addition to modern living rooms and business spaces with an industrial look.
LED lighting
LED lighting is more often used in our interior or as outdoor lighting. It is characterized by its long service life, low power consumption and greater luminous flux (lumen). These advantages make LED lighting a more economical and sustainable option than other light sources! Not a strange idea to switch to LED, if you have not already done so.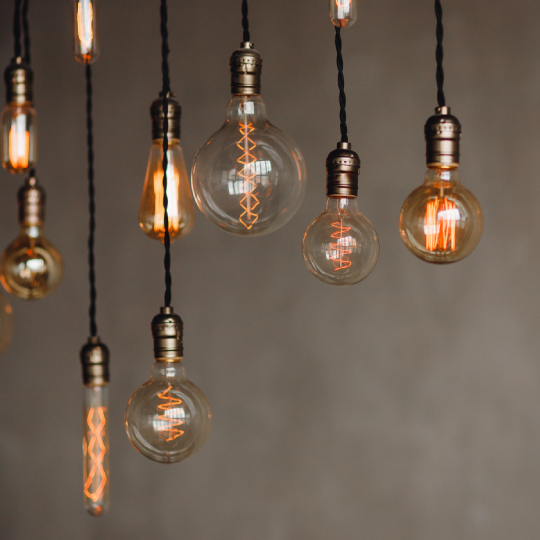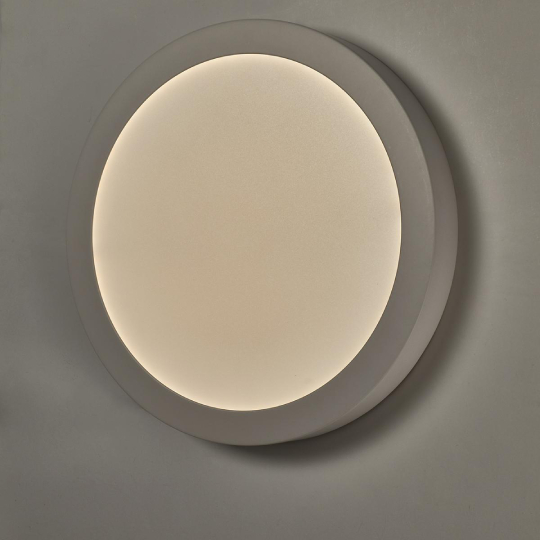 Smart ceiling lamps
Illuminate the room, set the most optimal colour temperature and brightness for every situation with smart ceiling lights. Control the lamp via your smartphone, tablet or your own voice, or switch it on and off through the traditional light switch. The great thing about smart lamps is that they are easy to install: connect them to the Wi-Fi network, download the free app and you can get started!
Desk lamps
Whether you need to shine a light on your desk while working or reading a book in bed; desk lamps are the perfect choice. They are tiltable, so that the light always shines where you want. With only one push on the touch control button, you can adjust the light of a desk lamp from cold to warm white. And thanks to the handy extra function, you can charge your smartphone wirelessly.
Christmas lighting
Are you already counting down the days to Christmas? Decorating the tree is an indispensable part of the pre-Christmas joy. Make sure you have baubles and other decorations in the house, then all you still need are Christmas lights. There's a lot of different kinds, such as rope lights, icicle lighting, connectable lighting, cluster lights and even full colour LED strips.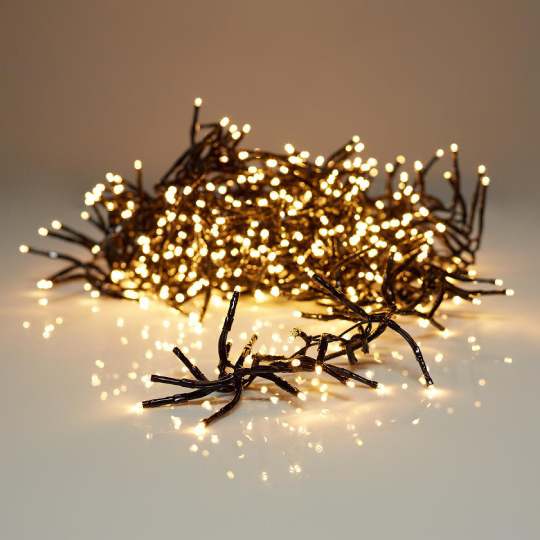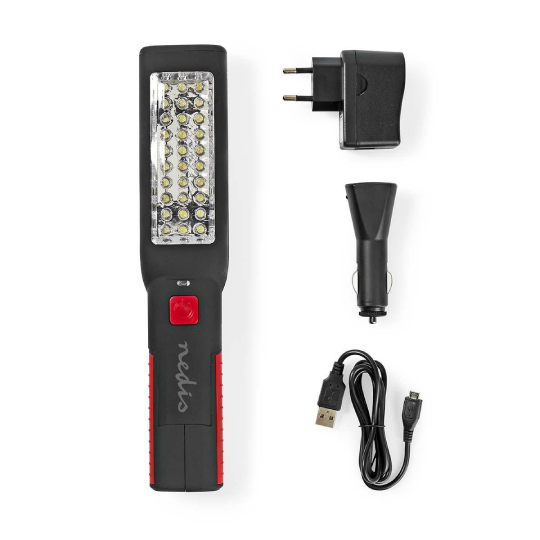 Work lights
Do you need high quality, bright lighting for your work place? The choose LED batten. They are time-saving and vary in length and light output. De LED batten can be connected to each other by type so you can adjust the lighting exactly to your wishes. This Nedis® work light has multiple ways to attach it so you have both hands free to get the job done, both for personal and professional use. Indispensable to have around, at home, while your out camping or for repairs straight under the hood of your car.